History &
Southern Hospitality
Historic and luxurious, the John Rutledge House Inn® is both an important historical landmark and a bed and breakfast in the heart of Charleston, SC. Spend your days exploring Charleston's shopping district, delicious dining options, and southern hospitality at our one-of-a-kind inn.
Timeless luxury
In the heart of Charleston
The one-of-a-kind John Rutledge House Inn® dates back to 1763. Explore the heart of Charleston and create your own adventure with antique shops, art galleries, historic building, and stand-out dining.
Our History
1763

John Rutledge builds a beautiful home for his bride, Elizabeth Grimke. The chairman of the drafting committee, Rutledge goes on to write several iterations of the United States Constitution in the second-floor drawing room, now the Signer's Ballroom. He later signs the document with the other founding fathers.

1791

George Washington visits John Rutledge House and shares breakfast with Mrs. Rutledge during his Presidential trip to Charleston.

1850

The house is renovated, and many distinctive architectural features are added, including Italian marble fireplaces, ornate parquet floors, and elaborate ironwork depicting the Federal Eagle and SC Palmetto tree as a tribute to Rutledge's service in federal and state governments.

A third floor was also added to the two story structure and stucco was applied over the original brick. During renovations in the 1880s, plain hardwood flooring was also replaced with intricate, inlaid parquet floors patterned after those found in German castles. Visitors note the extensive, detailed designs and the fact that no two rooms have the same pattern.

1920

In the 1920s, Charleston's mayor, Robert Goodwyn Rhett, was expecting a visit from President William Howard Taft during his tour of Charleston. Wanting to do something special for the president, Mayor Rhett asked his butler, William Deas, to "dress up" their typical crab soup. His presidential variation featured orange crab eggs, giving the soup bright color and great taste. Thus began the legacy of She Crab Soup.

1989

The family home returns to its former glory when a major restoration is undertaken to restore the inlaid floors, plasterwork, and staircase. An array of modern conveniences are added, transforming the historic structure into the elegant and beloved John Rutledge House Inn®.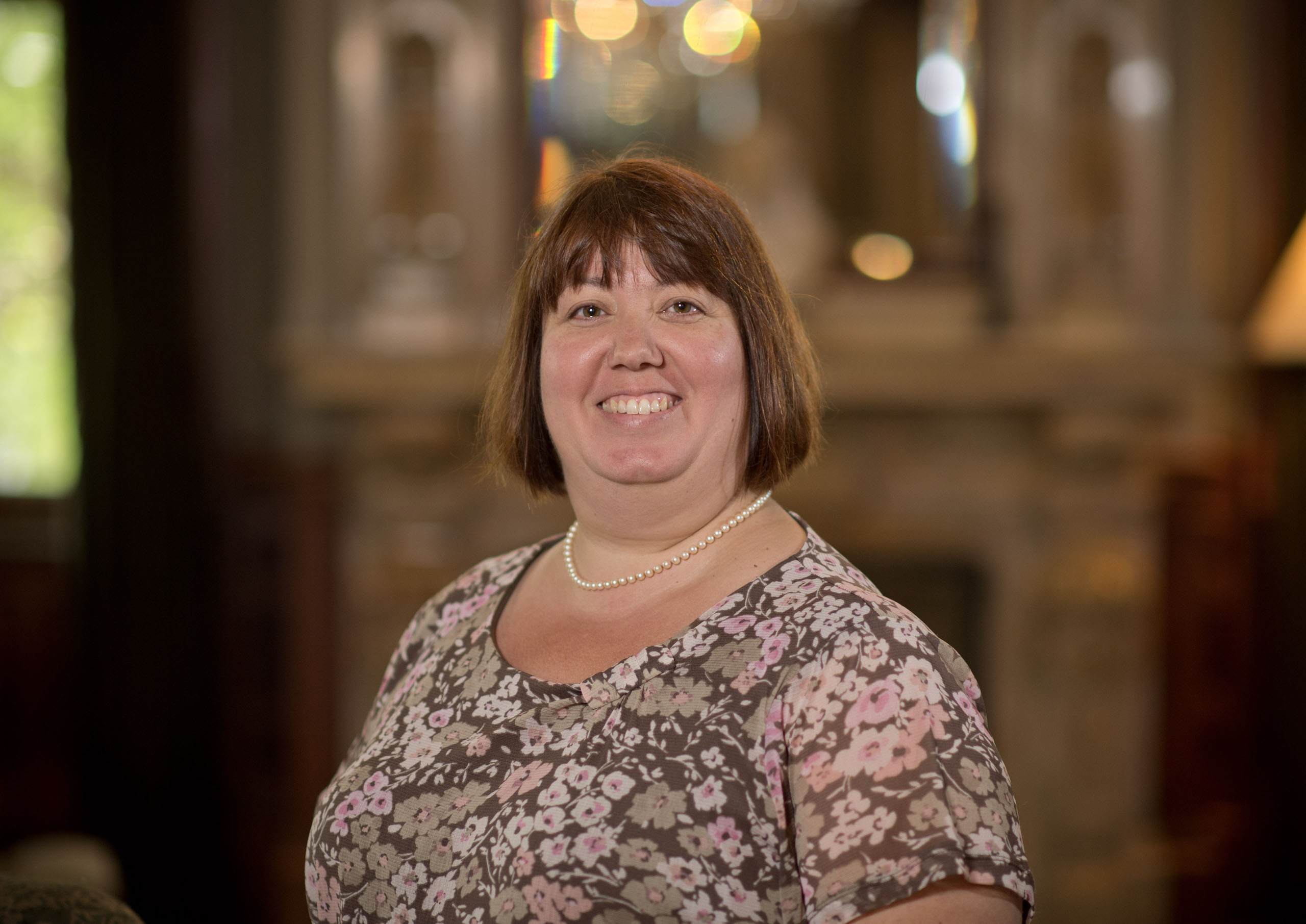 Meet the Team
The staff at John Rutledge House Inn® welcome each guest like family with true Southern Hospitality.
Learn More
FAQs
Explore some of the most frequently asked questions in regards to the John Rutledge House Inn's offerings, services, policies, and pricing.
Read FAQs
Getting Here
Explore the list of airlines that fly non-stop into Charleston International Airport.
Explore
Discover Charleston
There is so much to see and do in Charleston from shopping to dining to spending the day at the beach. To help make your planning easier, we have put together a thoughtfully curated collection of Holy City recommendations.
Experience John Rutledge House Inn®
Southern hospitality, thoughtful amenities, and unmatched location await each of our guests at Kings Courtyard Inn
Couples
Whether it's our secluded courtyard, the inspiring views of the city, or our amorous couple's packages, the John Rutledge House Inn® has earned its place in the hearts of romantics around the world. Discover for yourself what makes Charleston the #2 wedding destination in the world.
History Buffs
With a unique, rich history that includes the drafting of the United States Constitution within its walls, the John Rutledge House Inn® is both a must-see for history buffs and a beautiful, integral part of Charleston's enduring historic legacy.
Families
As a family-owned inn located in one of America's most family-friendly cities, it's no surprise that we love families. From special spa packages for mom to activity-packed day trips for the kids, you'll find there's something for everyone at the John Rutledge House Inn®.
"Charm in Charleston"

The Rutledge Inn is by far one of the best Bed & Breakfast experiences you will ever have. Imagine staying in a home built in 1763 restored to its original splendor - imagine walking into the courtyard for breakfast and smelling the Jasmin from the garden - imagine enjoying afternoon tea in the ballroom or terrace overlooking Broad Street - imagine sipping a port or brandy in the evening as you prepare to experience Charleston - imagine having a wonderful breakfast prepared to your liking every day and delivered to your room, the courtyard or the ballroom to enjoy. The John Rutledge House Inn is all that and more. The property, the staff and the history of this home will make your Charleston experience special in every way. We celebrated our anniversary here and it was just perfect. Highly recommended!

Ludwig D | Staten Island, New York | 4/26/23

"Exceeded Our Expectations!"

The John Rutledge House is centrally located on Broad Street, within walking distance to many attractions and restaurants, so you won't need a car. The concierges (Jim and Margo) were available 24/7 and outstanding; they helped with securing our walking tour, places to eat, sightseeing venues , made us feel welcomed and warmly greeted us each time we came "home"! Delicious home cooked breakfasts were included and outstanding, with Maurice (so very nice) delivering them either to our room or to the ballroom. Our fireplace bedroom (room #8) up on the third floor was clean, elegant, quiet, and with a modern bathroom, made our stay so enjoyable. Lisa the innkeeper was very friendly and has done an excellent job with her team. We're not ones to stay at inns or B & B's but the JRH has changed our minds! Although a little pricey (we stayed Tuesday - Friday), it's worth it and highly recommend this if you want an authentic feel of a Southern charm mansion.

TwosomeTravelers2013 | Wareham, Massachusetts | 3/26/23
You Charleston Home Awaits
Our Sister Hotels
Awards & Accolades
Celebrating Excellence
Top 500
Hotels in the World
Travel + Leisure
No. 1
Best Hotel in Charleston
Travel + Leisure
The Gold List
Conde Nast Traveler